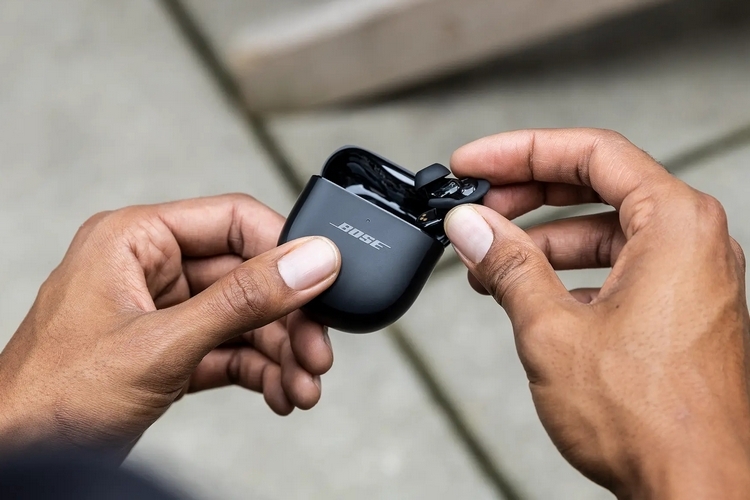 Back in 2020, Bose released what they described as "the world's most effective noise cancelling earbuds," which continues to find its place in most people's list of the best true wireless earbuds today. To get the most out of your earbuds, of course, you'll need to fine tune the sound profile and ANC, dialing in different combinations until you find the ideal sound. With the Bose QuietComfort Earbuds II, that may no longer be necessary.
Yes, you can still fine tune the EQ and ANC levels as much as you want any time you please on this model. However, it's also equipped with the same autonomous CustomTune sound calibration used in the outfit's SoundControl hearing aids, which, in this instance, is used to further tailor the kind of sound that reaches the user's ears without any user input necessary.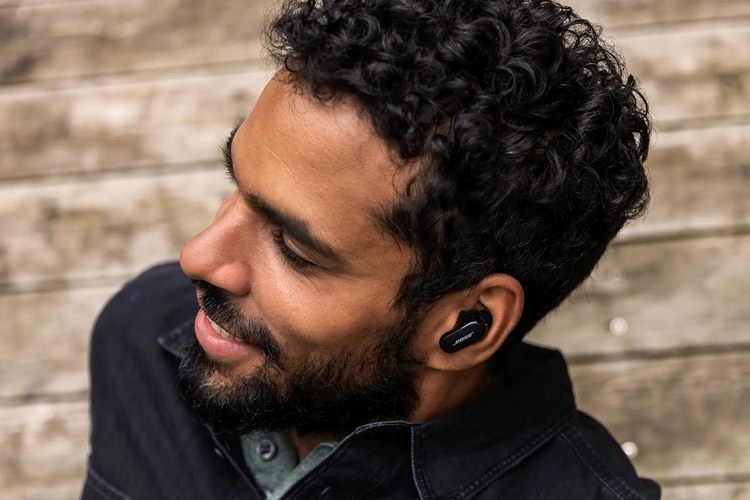 The Bose QuietComfort Earbuds II is smaller than its predecessor by about a third, which is pretty significant for the true wireless category, where smaller earbuds allow for a much more comfortable wearing experience. Like we said, Bose's CustomTune technology takes front stage here, handling all the fine tuning that capably tailors the listening experience to each user. For instance, it's used to measure the acoustic properties of your ear canal each time you put the earbuds on, with the earbuds sending out a chime and picking it back up using the built-in mics. From the collected data, it then creates an optimized ANC and sound performance profile to ensure an optimal listening experience. This whole process, by the way, takes no more than half a second, so there's little chance you'll even notice it.
While Bose held the throne as having the undisputed best ANC tech for a long time, it has had a fair amount of competition in the last couple of years. Some, in fact, would say it's not the best there is anymore. Well, they're not having any of that, as the outfit continues to declare these earbuds have "the world's best noise cancellation." It's also supposed to be better than anything out there when it comes to scrubbing out sounds of human voices.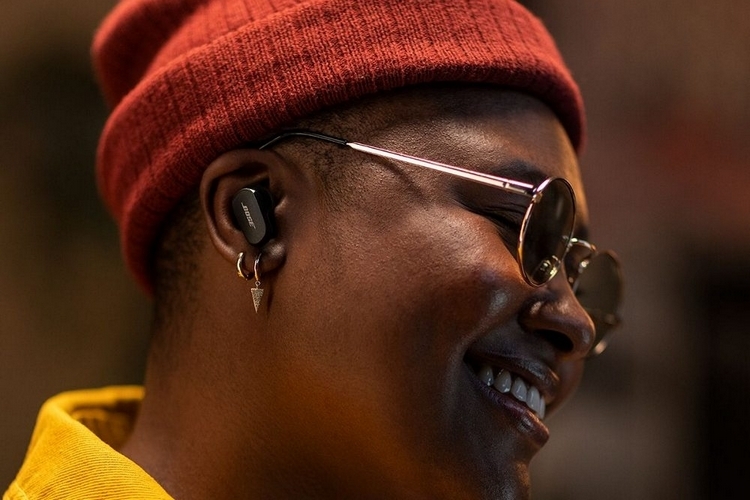 The Bose QuietComfort Earbuds II also comes with an Aware Mode that can allow you to hear ambient sounds for those times you need to be aware of your surroundings or engage in conversation. CustomTune is also used here in the ActiveSense feature, which applies the appropriate level of noise cancellation on any loud noises, either eliminating it entirely or softening it to the same level as more manageable ambient sounds, depending on the settings. Suffice to say, these earbuds are built not just to provide a great listening experience, but to let you hear the world in a natural way whenever you need it.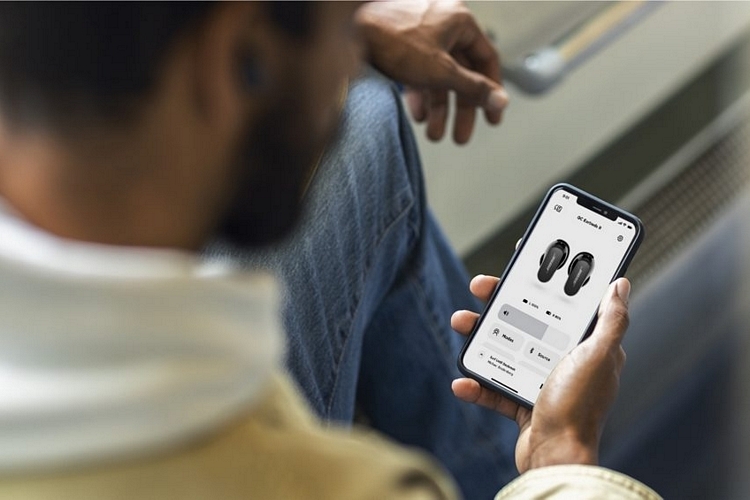 It's IPX4-rated for sweat and water resistance, making it suitable for working out, while simple touch controls make it easy to control playback. Other features include six hours of battery life, 18 hours of battery life in the charging case, three sizes of ear tips, and three sizes of stability bands.
The Bose QuietComfort Earbuds II comes out September 15th, priced at $299.