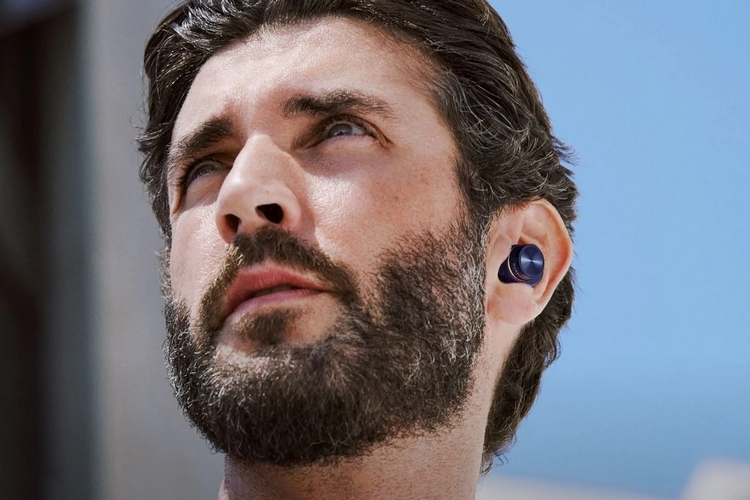 While the B&W Pi7 from two years ago remains among the best true wireless earbuds in the market, it is a pretty long time for a product to remain the same nowadays, especially with category leaders like Apple and Sony continually updating their own wares. As such, we're getting the Bowers & Wilkins Pi7 S2, the second generation of the outfit's flagship true wireless earbuds.
If you're familiar with the original version, then you'll notice that this successor looks exactly the same. Despite the identical appearance, though, the outfit is claiming a number of improvements, most notably the new higher-end drivers, which have long been B&W's greatest strength. So yeah, this is supposed to sound better than the already-impressive sounding Pi7 from 2021.
The B&W Pi7 S2 uses new 9.2mm high-frequency balanced armature drivers that are a supposed step-up from its predecessor. Not only that, it uses two on each earpiece, which should create a much more detailed and nuanced sound. According to the outfit, they work much like high-performance speakers working in conjunction with each other to create a rich and immersive sound. Given that the outfit has always prided itself in producing pristine-sounding audio gear, we have no doubt about their claims here.
It supports true 24-bit connection with aptX Adaptive, so you can enjoy dynamically adjusting high-resolution audio without having to be tethered to wires. This means, you can play audio files up to 24-bit/48kHz, although you will need a device that can also transmit the same. Then again, most folks that will be drawn to B&W will be people who actually care about sound quality and will make their phone purchases with those kinds of things in mind, so we doubt that will end up being a problem.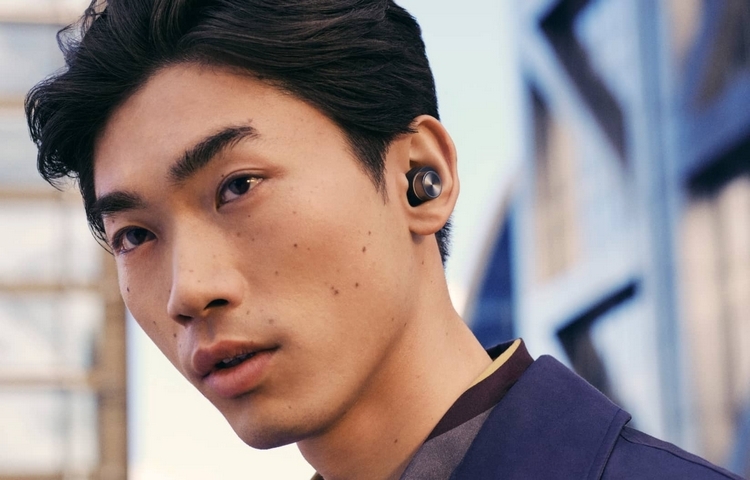 The B&W Pi7 S2's charging case, by the way, pulls double duty as a Bluetooth transmitter that also supports aptX Adaptive and can plug into any device with an open port, allowing you to transmit audio from devices that may not natively support 24-bit/48kHz. That means, you can stream high-res audio from a lossless streaming service even on an older Android phone, albeit with the caveat of having to plug the case to your phone the entire time. It also makes it handy when you own legacy systems that don't have Bluetooth or come face to face with one (like the in-flight entertainment system on commercial airlines). The case comes with adapters for both USB-C to USB-C and USB-C to 3.5mm.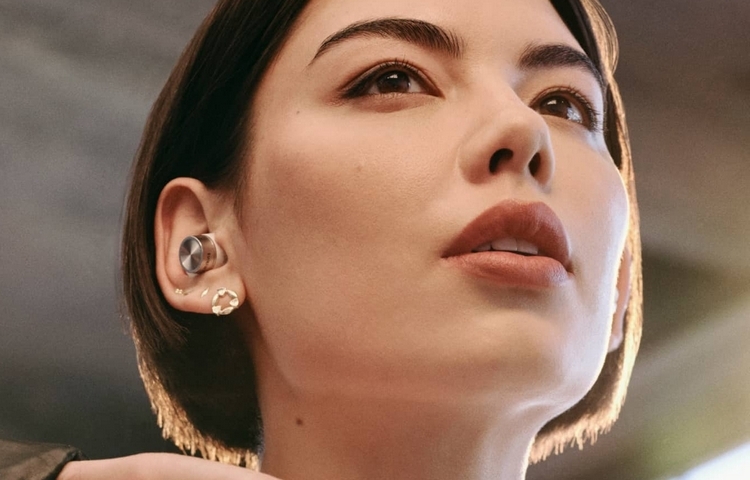 It has all the features you expect from modern TWS earbuds. That includes active noise cancellation (ANC) with a transparency mode, so you can tune out the world and tune them back in with a single press, as well as an adaptive mode that automatically adjusts the ANC level based on the amount of noise it detects. Other details includes an increased Bluetooth range of 25 meters, IP54 waterproof rating, a five-hour battery life, and an additional 16 hours available from the charging case.
The Bowers & Wilkins Pi7 S2 is available now, priced at $399.