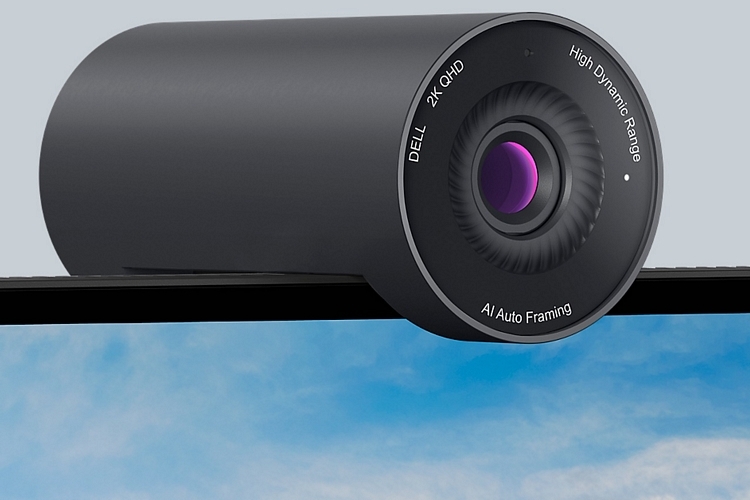 All these 4K webcams coming out are nice and all, but most people don't really that level of detail just to look presentable in their Zoom calls. For those folks, something with a little less resolution that retails at a more affordable price just might be the better pick. Users who find Dell's 4K webcam a little too much for their needs, for instance, will probably be best served with the Dell Pro 2K Webcam instead.
It's, basically, a 2K resolution version of Dell's 4K webcam, taking on the same tube shape and out-of-the-way design, albeit with half the resolution, so you can still look good on camera without exposing every single pore on your face. More importantly, the lower 1440p resolution means a much more affordable price, making it easier to justify getting a new webcam for those video calls that have gotten less and less frequent now that you spend most of your working days back at the office.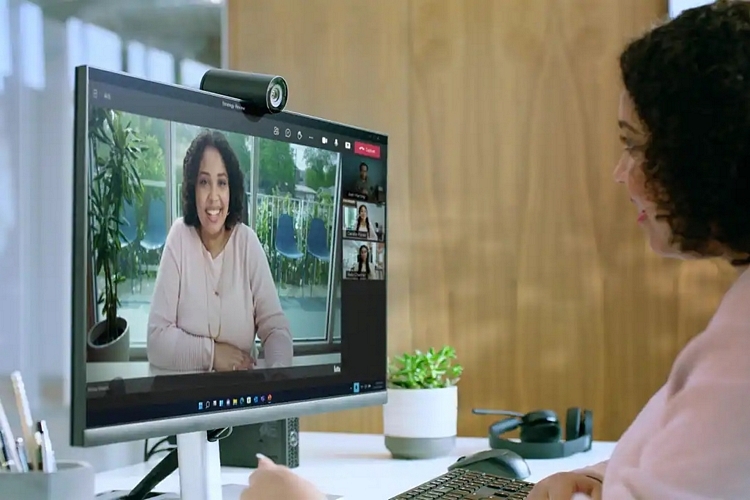 The Dell Pro 2K Webcam shoots video in 1440p at 30 fps using a Sony Starvis sensor, whose large size, the outfit claims, takes in a substantial amount of light to produce clear, vibrant, and vivid images. It offers two field-of-views, 65 and 78 degrees, with no option for the 90-degree FOV offered in the 4K version. Like all modern webcams, it relies heavily on technology to improve its image capture, such as a face detection auto exposure feature that automatically balances any harsh lighting on the face to ensure your face stands out in the frame.
There's also DOL-HDR to accurately reproduce colors even in rooms with less-than-stellar lighting, along with temporal and spatial noise reduction to automatically eliminate motion blur and grainy images in those same low-light situations. Like to move around during those drawn-out video meetings? Hey, we sympathize. Seems like Dell does, too, because the webcam is equipped with AI auto-framing that automatically keeps you in the center of the picture even when you move around the frame.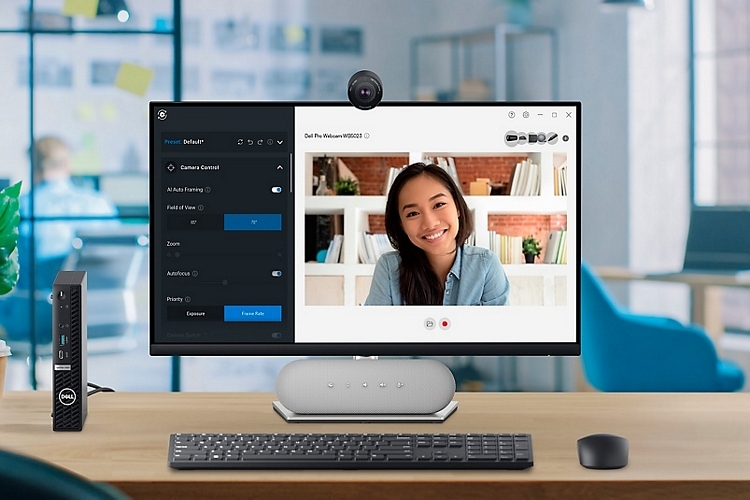 The Dell Pro 2K Webcam doesn't have a built-in anchoring base like the 4K version. Instead, it uses a cutout right on the tube body to anchor itself to the monitor, allowing the whole thing to be even more compact, so you can easily slip it into a bag pouch for bringing anywhere. Do note, the USB cable is not removable, so you'll have to make sure it will fit rolled up in the same pouch, too. It also gets a built-in mic, complete with a 10-foot range and a noise-reduction algorithm, which will, hopefully, be enough to accompany the video with acceptable audio quality.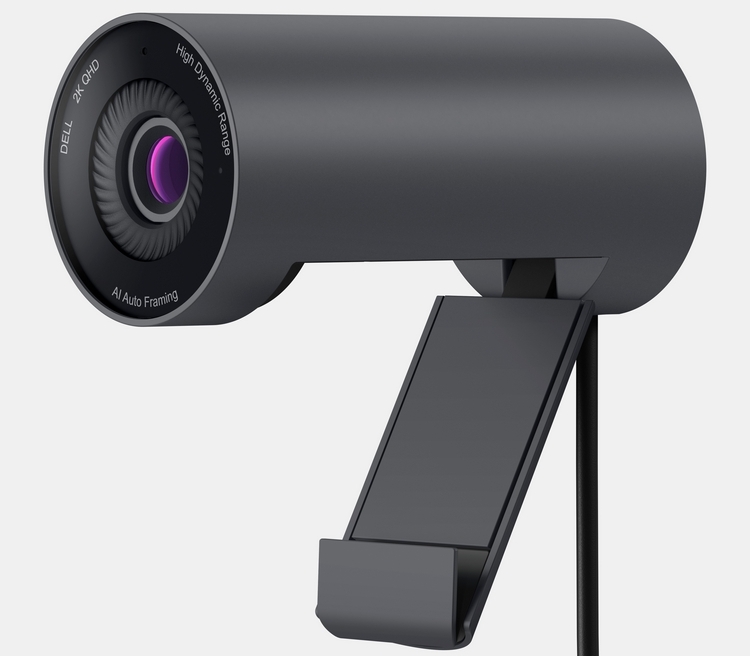 Out of the box, it should work with all the same software as the 4K model, including Skype, Google Hangouts, Cisco WebEx, FaceTime, Slack, Bluejeans, and more. It also gets certification for both Microsoft Teams and Zoom, so you can expect the smoothest experience when using either of those platforms for your video conferences. Both Windows and Macs are supported.
The Dell Pro 2K Webcam is available now, priced at $134.99.