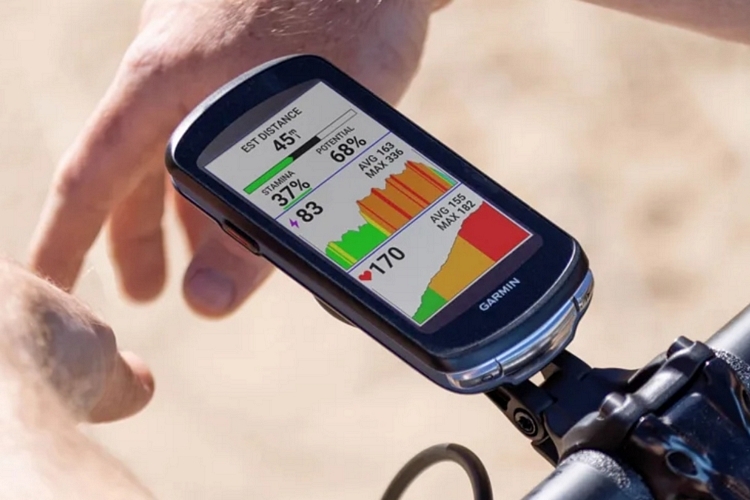 Using a bike computer can make training, commuting, and even running errands fun. Problem is, it also adds another device to the dozen or so you already have to charge every so often, which is definitely not fun. The Garmin Edge 1040 Solar solves that by coming with solar charging capability, allowing you to replenish the onboard battery every time you ride in the daylight.
Can you use this without having to recharge it ever again like those solar watches? Probably not, considering it uses a full-color touchscreen that's around the size of more compact smartphones from many years ago, which uses a good load of power. However, it will allow you to stretch the battery much longer, so that it should require a bit less charging than it otherwise would.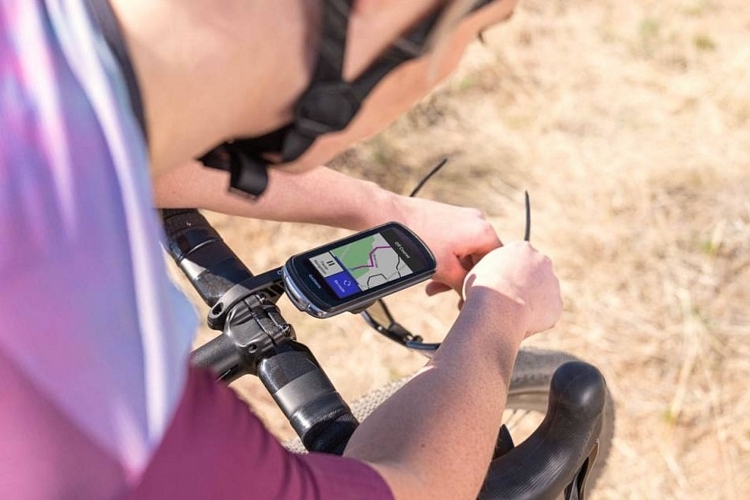 The Garmin Edge 1040 Solar is a GPS bike computer sporting a 3.5-inch full-color touchscreen with 282 x 470 pixels of resolution. Sitting on top of the display is a Power Glass solar charging lens that allows it to generate up to 42 minutes' worth of charge, which is funneled straight to the integrated battery. Do note, the 42 minutes is produced under optimal sunlight conditions, so the actual charge you'll generate will vary depending on the prevailing weather conditions. Goes without saying, don't expect to get much power (if any) added to the battery stores during nighttime rides. According to the outfit, the onboard battery is rated to run for up to 45 hours of operation on normal mode and up to 100 hours in battery saver mode.
Described as the "pinnacle of GPS bike computers," the device won't just show basic stats and turn-by-turn navigation, going so far as to show advanced cycling metrics, charts, and more. It can recommend power targets to help you manage the effort you put in throughout a course, provide stamina checks in real time, and see remaining ascents and grades, among a whole host of features. If you need training guidance, it can also suggest daily workouts based on current training load and VO2 max readings.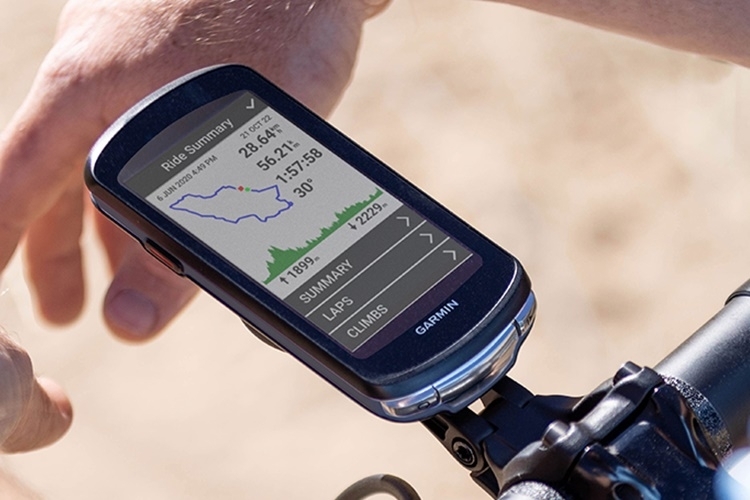 The Garmin Edge 1040 Solar has muti-band GNSS that allows it to get accurate GPS positioning anywhere, whether you're riding through dense urban environments, under tree cover in forest trails, and remote mountains. It has high-contrast, ride-specific maps that highlight routes and trails based on their popularity, with searchable points of interest, so you can easily seek out for landmarks and specific milestones, with option to pause route guidance off-course notifications, so you can go exploring on your own, then get back on track and continue on your route. You can save up to 200 waypoints, 100 navigation routes, and up to 200 hours of history.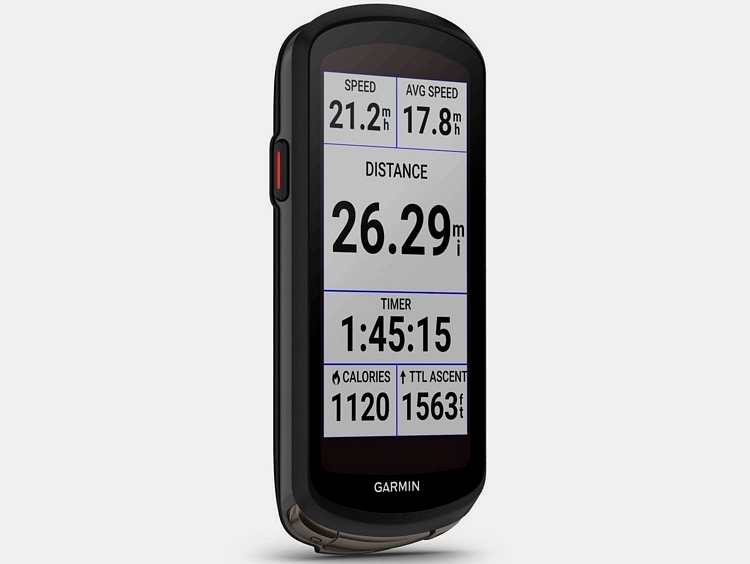 Garmin's usual safety and tracking features are all onboard. That means, you get incident detection, accident assistance, LiveTrack (lets third parties monitor your position), weather alerts, and bike alarm. It also supports rider-to-rider messaging, so you can stay in touch with your group during rides. Other features include nutrition and hydration alerts, heat and altitude acclimation prompts, mountain bike-specific metrics, compatibility with Shimano Steps ebike system, smartphone notifications, and compatibility with other Garmin products (InReach, Varia).
The Garmin Edge 1040 Solar is available now, priced at $749.99.