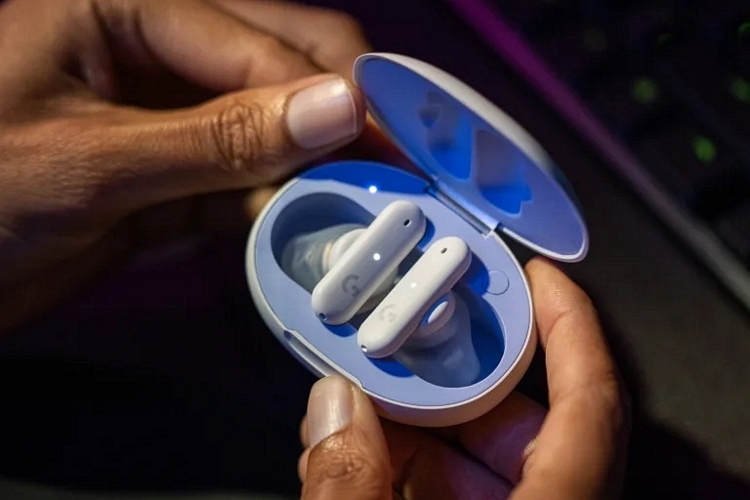 Remember the UE Fits, Ultimate Ears' true wireless earbuds that allow for a personalized fit by conforming to the exact contours of your ears the first time you use it? While not perfect, it's great, allowing you to enjoy custom-fitting buds on a product you can grab off a shelf. This time around, UE's parent company is taking that exact same design and fine-tuning it as gaming earbuds in the form of the Logitech G Fits.
No, this isn't just a new pair of earbuds that integrate the UE Fits' ear-conforming tips. Instead, it looks exactly the same, albeit with Logitech's branding instead of UE's. There are some changes, of course, with a specific focus on gaming, which should make it an attractive option to gamers who want a pair of true wireless earbuds.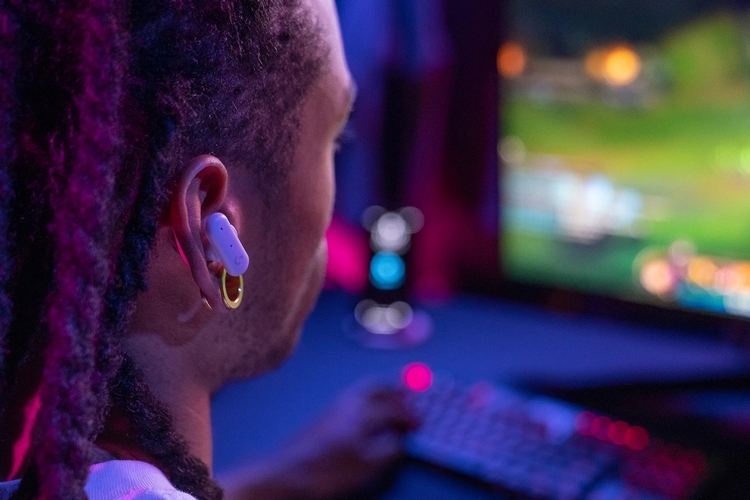 The Logitech G Fits actually reprises the pill-style design of the UE Fits, along with the ear tips made of a shapeless blob of gel when you first take it out of the box. It uses the same Lightform molding tech as the UE version, allowing you to customize the fit to your own ears by simply wearing the earbuds and initiating the process in the companion app, allowing you to enjoy custom-fitting earbud tips in just 60 seconds. Since the molded gel is designed to fill out every nook and cranny in your ears, it should create a natural passive noise isolation that's much better than what you can achieve with the swappable ear tips found in most true wireless earbuds.
It's equipped with 10mm drivers that, the outfit claims, deliver full, warm, and detailed sound with a deep bass. Based on the product page, driver tuning appears to be the same as the UE Fits, although for this iteration, they add EQ presets that are optimized for FPS and RPG games on top of the standard presets, ensuring you get the best game audio for your favorite titles.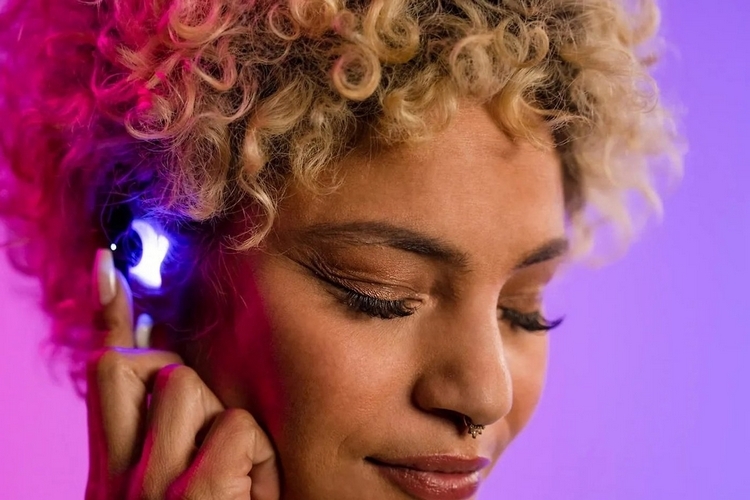 The Logitech G Fits comes with two beamforming mics to ensure you will be heard loud and clear while you trash talk kids on Warzone or look for comp games on Discord. It also comes Bluetooth for pairing with your audio sources, so you can use it to take calls on your phone or listen to music from any Bluetooth device. To make sure it works much better for gaming, it also comes with Logitech's own Lightspeed connectivity, an ultra-low latency wireless connection that's used extensively in the outfit's mouse, headphones, and other gaming peripherals. Lightspeed is compatible with PCs, Macs, PS5s, PS4, docked Nintendo Switches, and Android devices, so you should be able to use them for most of your gaming pursuits, unless, of course, you live and die by Xbox Game Pass.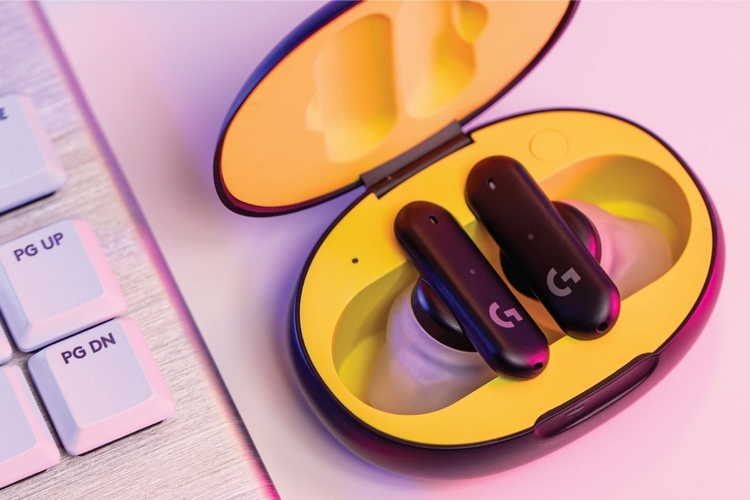 The earbuds come with onboard batteries rated at seven hours of listening time with a Lightspeed connection, with the charging case holding another 8 hours' worth of charge. If you use Bluetooth, you get a bit longer run, allowing you to use it for nine hours between charges, while getting another 11 hours from the charging case.
The Logitech G Fits is available now, priced at $229.99.