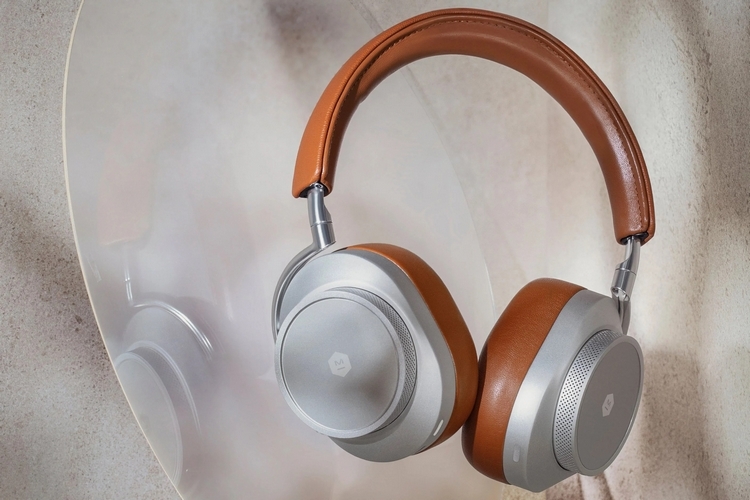 Master & Dynamic has made plenty of great headphones that pair premium design with stellar sound quality. However, with tech dominating the current headphones market, it's a combo that just won't cut it anymore. That's why with the Master & Dynamic MW75, the outfit is embracing modern tech along with the elevated design and sound experience it has nurtured over the years.
If there's one tech every premium pair of headphones need these days, it's active noise cancellation and Master & Dynamic puts a heavy focus on that with this model. More importantly, the outfit claims it integrates that without detracting from the sound quality, ensuring longtime fans get to enjoy the same stellar listening experience without the ambient noise.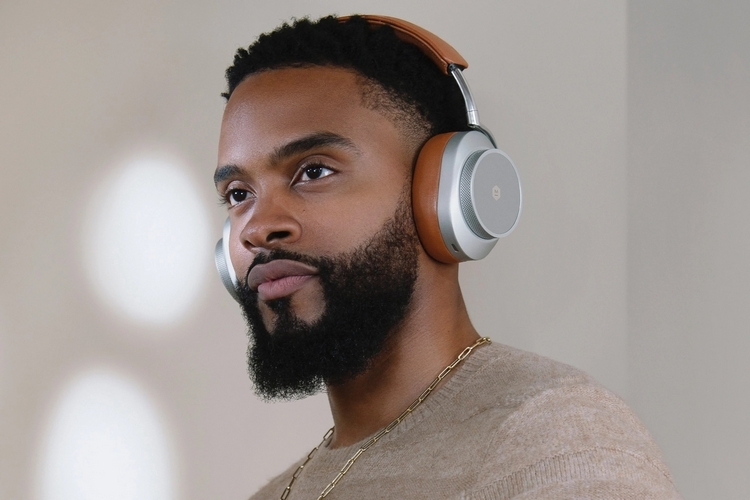 The Master & Dynamic MW75 has adaptive ANC that automatically adjusts the intensity of the noise cancellation based on the noise level in the environment, making the process of tuning out ambient sounds a more seamless experience, since you won't have to fiddle with the settings every time you go to a new place. According to the outfit, it uses four microphones to carry out this function, although we don't have any details about how they work in unison to identify and filter out sounds. Of course, the Sony WH-1000XM5 and the Apple Airpods Max both use eight microphones for their ANC now, with the former even throwing in two processors to handle noise cancellation alone, so we have a feeling these are still a little behind on that end.
If you actually prefer maximum noise cancellation everywhere you go, there's a Max setting that ditches the adaptive algorithm in favor of just tuning out noise indiscriminately, as well as an All Day setting that activates ANC while conserving battery life. There are also two ambient sound modes, so you can let sound in as needed – one for general use (it allows all kinds of sounds in) and one that's tailored to simply allowing voices to come through (so you can talk to people).
The Master & Dynamic MW75 use similar 40mm beryllium drivers as the last-gen MW65 model, so you should expect the same exceptional sound quality as the rest of the outfit's line. It pairs that with four beamforming mics for voice pickup, ensuring crisp and clear sound during voice calls, as well as physical buttons on both the left and right ear cups, so you don't have to try taps and gestures multiple times before switching ANC modes, pausing a track, or adjusting the volume. Yeah, buttons just keep things simpler.
Its got the usual tech niceties found in many modern flagship headphones, like sensors that can detect when you take them on and off (automatically pausing and resuming playback in the process), Bluetooth 5.1 with AAC and aptX Adaptive support, and a companion app (iOS and Android). Naturally, it retains the premium build as other headphones in the line, with aluminum, lambskin leather, and memory foam strategically used throughout its construction, making for a downright gorgeous pair of cans.
The Master & Dynamic MW75 is priced at $599.