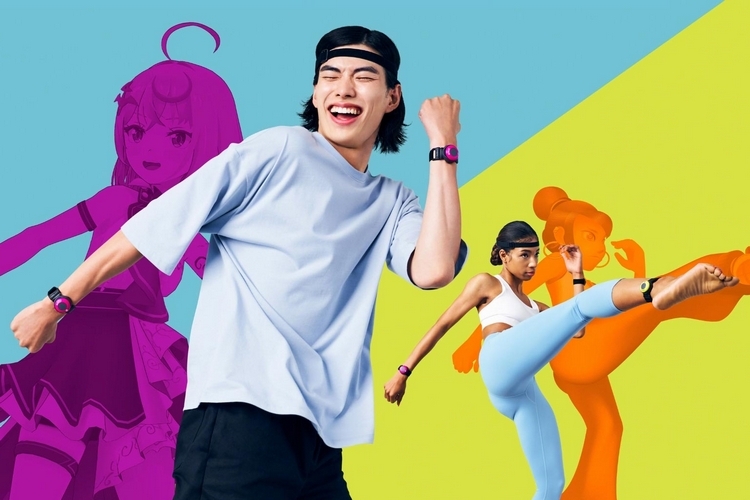 If you ever wanted to add motion capture to a software project, you've, no doubt, found out about its prohibitive costs. The darn things are just way too expensive. With the relative affordability of accelerometers and gyro sensors, though, we've always hoped more affordable alternatives will come sooner than later. The Sony Mocopi just might be the affordable motion capture device that realizes that hope.
Instead of a motion tracking suit, the system uses six lightweight sensors that can be strapped down to specific areas of the body, allowing it to track your full movement across the 3D space. For now, Sony is positioning this as a consumer device, touting it as a real-time motion capture solution for VTubers and VRChat, although it should also find plenty of uses for animators, filmmakers, game devs, and more.
The Sony Mocopi consists of six lightweight disc-shaped sensors and corresponding straps for mounting them to your body. Each disc is clearly labeled, so you know which body part they're designed to track, with one disc each for the head, the hip, the left wrist, the right wrist, the left ankle, and the right ankle. Just put the sensors on their corresponding straps, secure them to your body, and you're set, with the system ready to track your movements wirelessly through the companion app.
According to Sony, they use a proprietary algorithm that allows the system to produce highly accurate motion measurements, despite the limited number of sensors, eliminating the time-consuming setup standard mo-cap equipment typically requires. That's right, you don't need to wear one of those full-body suits, making it a lot more convenient to have on as well. Suffice to say, this will make for a very attractive option for professionals and hobbyists alike if Sony is able to make it work anywhere near as good as a full-fledged mo-cap suit.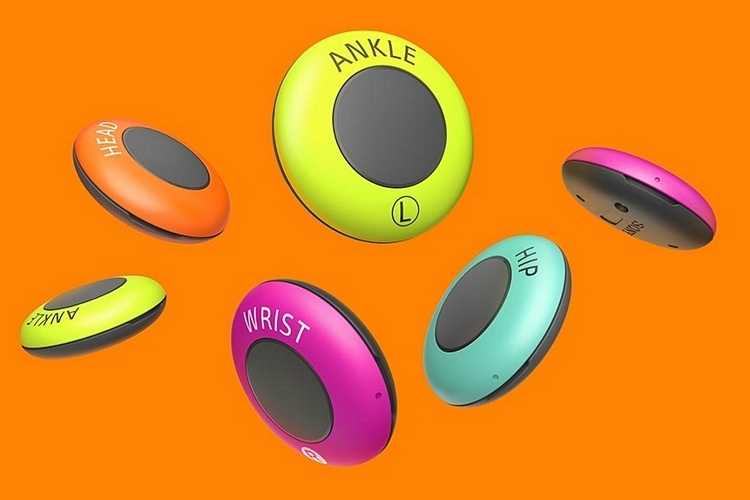 The Sony Mocopi is designed to work with a dedicated smartphone app (iOS and Android), so you don't even need a proper PC rig to get this thing to work. Of course, being able to use its motion capture for your projects is another thing entirely and that would likely require a more robust setup. According to the outfit, the software development kit (SDK), slated for availability on December 15, will allow the system to offload motion capture data to Unity and Autodesk MotionBuilder, so you can easily integrate it into your animations, video games, and other CGI projects. More software titles are expected to be supported down the line, too.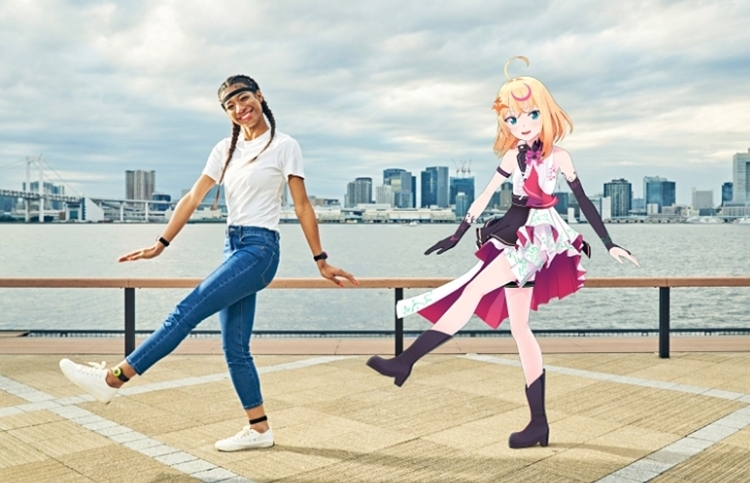 Of course, since this is a consumer device, there are more straightforward ways to use it. Specifically, Sony claims the same SDK should allow developers to link the motion capture data to various metaverse services (e.g. VRChat) and VTuber applications. That's right, your favorite animated e-girls should be able to strut around on stream soon enough if this thing is able to integrate properly into the current generation of VTuber software.
The Sony Mocopi is slated for availability in the Japanese market starting January 2023. No word on wider availability, but we imagine it's only a matter of time before this hits shelves everywhere else.