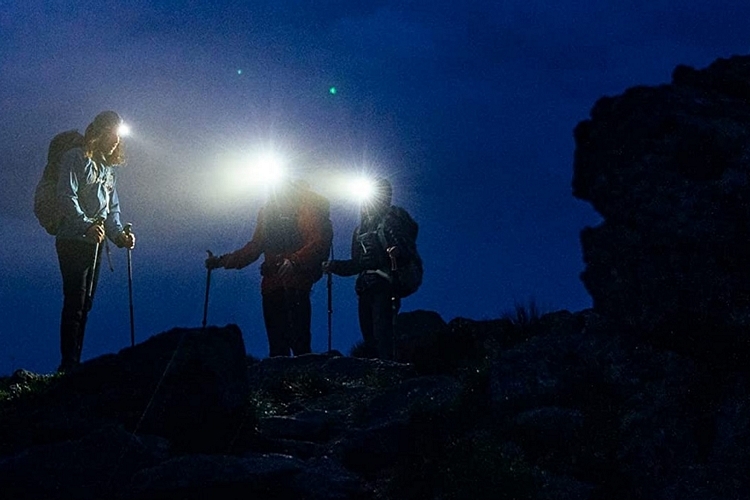 Yes, hiking can be a great way to disconnect from technology. However, there's also plenty of tech that can make your backcountry hikes a more positive experience. From GPS devices and lighting gadgets to solar chargers and water purifiers, there's plenty of good reasons to involve modern tech in your outdoor pursuits. You still get to explore nature and enjoy the breathtaking views, but with the help of modern gadgets, you can make your time doing it safer and more comfortable.
These are the best gadgets to bring to your next hiking adventure.
Extremus Blaze 360 Flex Electric Lighter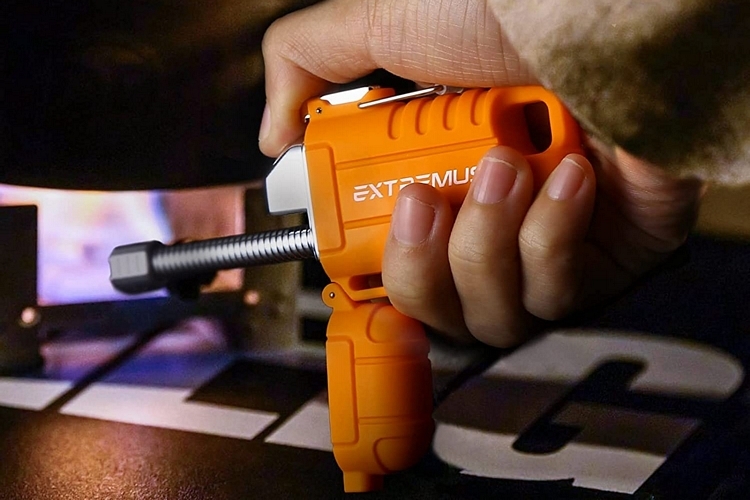 There are plenty of plasma lighters out there that you can use to quickly start a fire by using a high-heat beam that can light up in both wet and windy conditions. It's incredibly useful in the outdoors. This one, though, comes with a flexible neck that lets you adjust the beam's direction, allowing you to light a pile of kindling an inch or so away for safety. The neck can be twisted in any direction, too, making it useful for lighting up in tight spaces.
Thermacell MR300 Portable Mosquito Repeller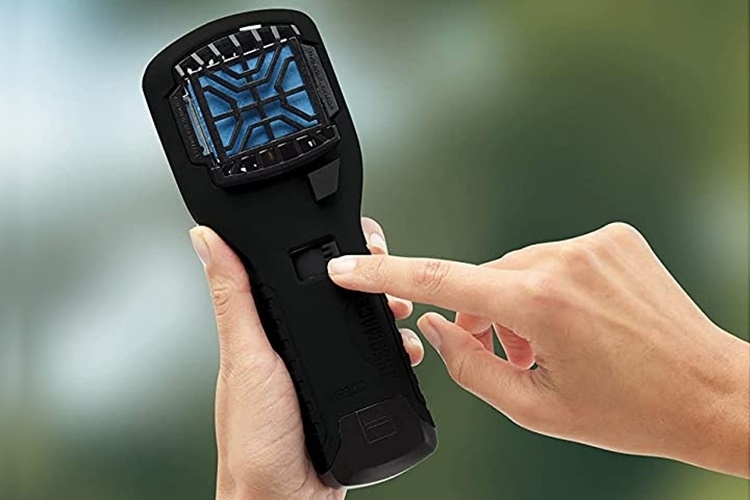 If you hike near the water, there's a good chance mosquitoes are also in the vicinity. Turn this gadget on and it creates a 15-foot zone of invisible protection, keeping all pesky bugs at bay with no need to spray or rub anything all over your skin. It's scent-free, so you don't get that insecticide smell that can ruin an erstwhile beautiful day, with a design that can fit snugly on the side pocket of your backpack. Do note, it requires both a fuel cartridge and a repellent mat to run, with the former lasting for 12 hours each and the latter lasting for four hours apiece, so there's recurring cost involved, but it does the job so much better than other options.
Petzl Actik Core Headlamp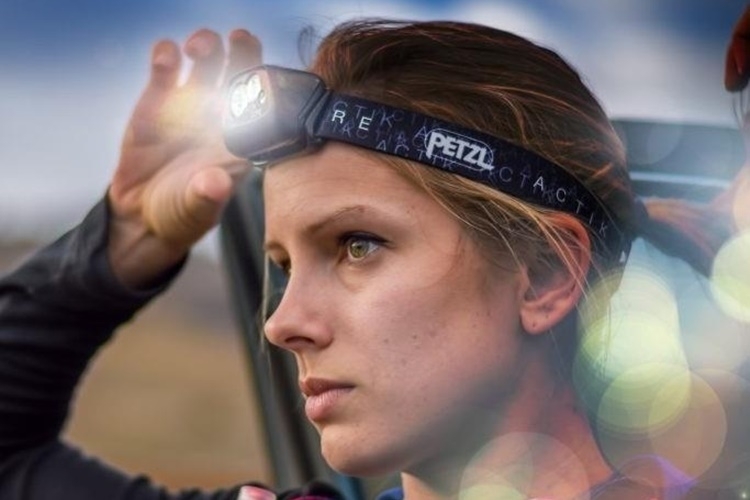 If you plan on sticking around the trails at any point after sundown, you need a way to illuminate your surroundings. A headlamp is one of the best ways to do that, as it frees up your hands completely while automatically shining a light on whichever direction you're facing. This particular model brings an ultra-bright 600 lumens at full power, all while boasting a 50:50 brightness-to-burn-time ratio that allows it to retain 50 percent brightness halfway through the burn time. It comes with two beam patterns (wide and mixed), three brightness levels, red light mode, and strobe, as well as a tilting design that lets you adjust the beam angle higher or lower. Other features include two power options (onboard rechargeable battery and AAA batteries), a lock function, and IPX4 water resistance.
GoalZero Nomad 5 + Flip 12 Solar Kit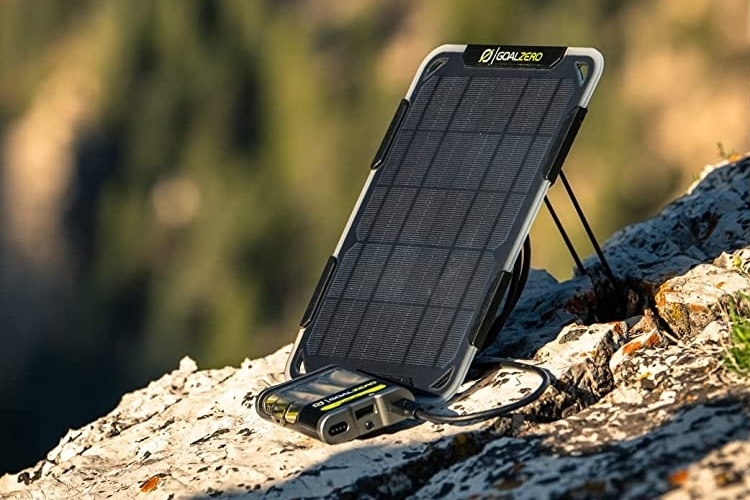 If you're going to bring gadgets on a hike, you may want to make sure you can charge them whenever it's needed. This kit comes with a 3,350mAh power bank for charging your devices on the go, as well as a small 6V solar panel that can keep feeding juice to the battery continuously, so you never run out of power. Just strap the solar panel to your pack where it can catch sunlight through your trek and you should have a good load of power on the ready at all times. It's a powerful solar panel, too, with the ability to charge the battery fully in just three hours of full direct sunlight, although it will probably take a bit longer if you're constantly on the move. Still, this is almost certain to keep the battery fully charged throughout the day. It seems to be out of stock in many places as of this writing, which is a testament to how popular it is, but it should be in stock again at some point.
Grayl GeoPress 24oz Water Purifier Bottle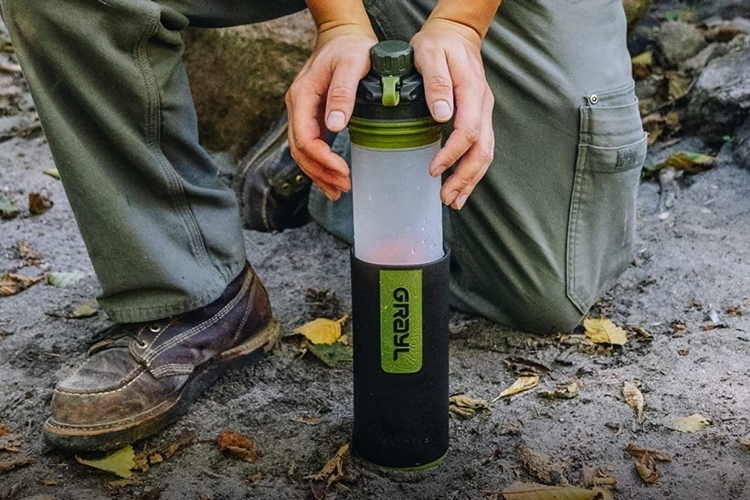 While most water purifier bottles filter as you sip, this one filters the water as soon as you seal it inside. Sure, there's no real advantage compared to those that filter on the fly, but we like the idea of clean water sitting in our travel bottle the whole time. It removes all waterborne pathogens (virus, bacteria, protozoa), filters any particulates, and separates all other contaminants (VOCs, PFAS, chemicals, pesticides, heavy metals, flavors and odors). Because it cleans water on the spot, you can mix in electrolytes and sport drink mixes for better-tasting trail refreshments, making it a tad more convenient to use than on-the-fly filter bottles.
Somewear Global Hotspot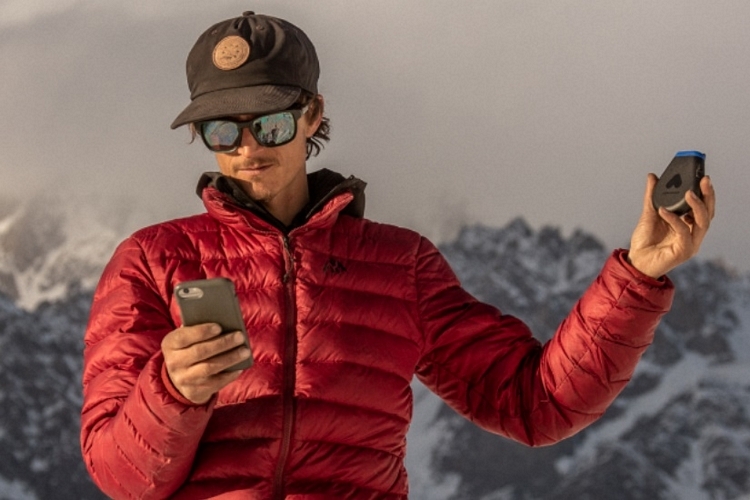 It may not be as well-known as Garmin's satellite messengers, but Somewear's Global Hotspot makes for an attractive alternative to stay connected when you find yourself in places without a cell signal. Instead of connecting to LTE signals like regular hotspots, this one hops on the Iridium satellite network, allowing you to stay in touch with the world at large using the companion smartphone app. It supports two-way messaging via the app, so you can send and receive messages like you're on a normal connection, as well as real-time location sharing and on-demand weather reporting. There's also an SOS alert that can be triggered directly from the device. The onboard battery is rated for up to 1,000 messages between charges, so you can send a lot of communication before needing to plug in.
Garmin inReach Mini 2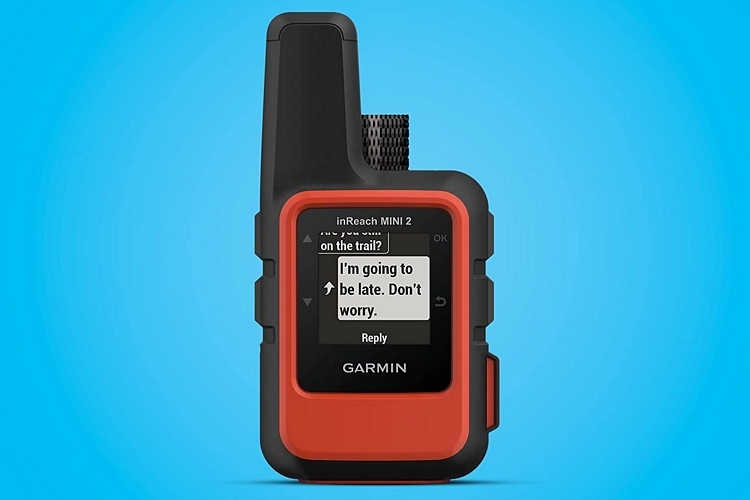 At just 3.5 ounces, Garmin's satellite messenger barely adds any weight to your hiking stash, all while giving you a powerful off-the-grid communication device for those times you're in a patch of nature that cell signals just can't reach. It runs on the Iridium network, so you get the best available coverage, all while pairing with a smartphone app for easy two-way messaging. It can be used without a smartphone, by the way, although messaging can get a bit tedious on its small screen and limited buttons (there is an option to create preset messages to avoid that), while a dedicated SOS button allows you to send an interactive emergency alert with a single press. Other features weather forecasting, location tracking and sharing, maps and navigation (when used with the app), and a battery rated at up to 14 days of use.
Garmin Fenix 7 Sapphire Solar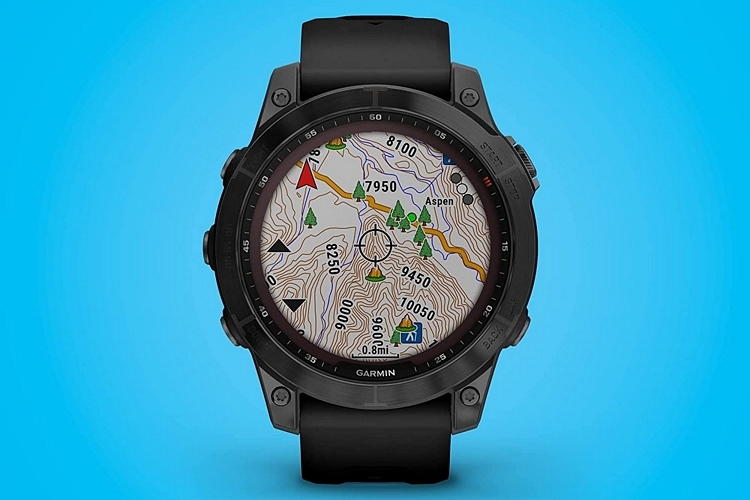 There are more affordable GPS watches out there for outdoor adventure, but if you want the most feature-packed option available, this model from Garmin is the way to go. It supports GPS, GLONASS, and Galileo for multi-band positioning accuracy, ensuring it can locate your correct position at all times, all while coming with full outdoor maps for navigating your way out of the most complex backcountry trails. Sure, it's a bit overkill for a day hike, but if you intend to go for longer, the assortment of navigation tools here means you can plan out your routes and make the most of your trek with unequaled aplomb. On top of that, you get the usual GPS watch features, from activity tracking and music playback to smart notifications and sleep monitoring, so it's an overall powerful tool that can really help you out in the backcountry.