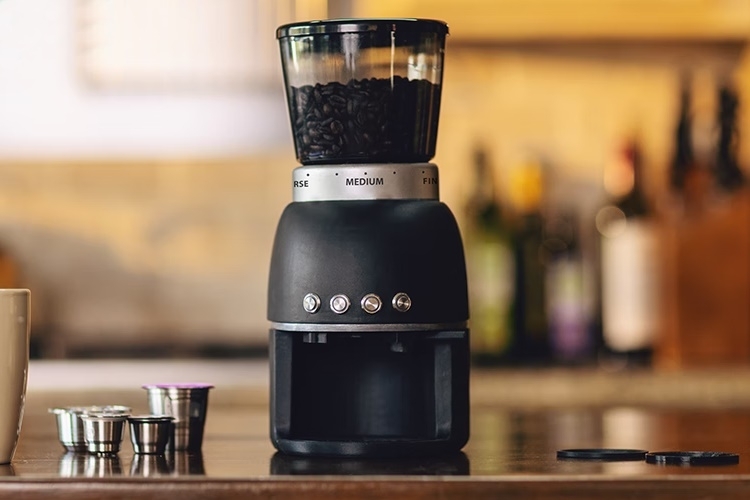 Single-serve coffee pods are extremely convenient, allowing you to enjoy freshly-brewed coffee without having to make an entire pot. Problem is, they create so much waste with those single-use pods, not to mention being a little too pricey for a cup you practically brewed at home. The PODMKR is hoping to change that.
Designed to let you make your own coffee pods, the appliance is, basically, a coffee grinder machine that's designed to grind just enough beans to fill a reusable stainless steel pod at the push of a button. No more disposable pods that go in the trash each time you make coffee – with this thing, you can make a fresh pod that will work with your single-serve coffee maker of choice any time you like.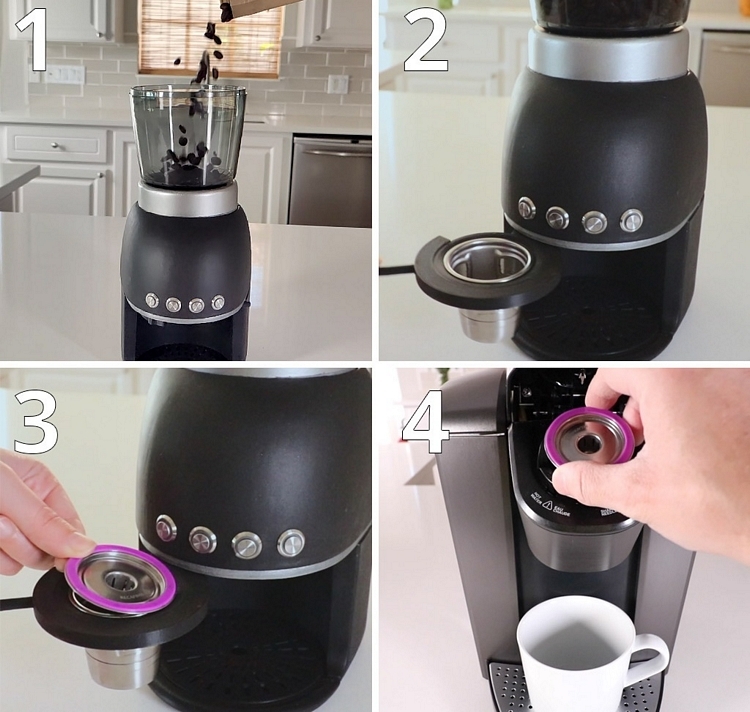 The PODMKR looks like any conventional coffee grinder machine, with a bean hopper on top, controls on the body, and a powder dispenser for collecting the coffee grounds. Except, it comes with a flip out mount designed to hold a coffee pod, where you secure the pod you're using before lining it up with the dispenser. From there, you simply choose your grind setting using the dial below the hopper and press the button. Which button? Well, there are four buttons on the darn thing, each of which, we're guessing, corresponds to how much coffee you want, so you press whichever gives you just the right amount. Once that's done, you take the pod, put on the cover, and put it in your single-serve coffee maker.
The machine comes with three different types of stainless steel pods. One is designed to work with Keurig and Keurig Supreme Plus coffee makers, one is meant for use with Nespresso coffee makers, and the last one is for Nespresso Vertuo (complete with barcode in tow), so it should cover the most popular single-serve machines out there.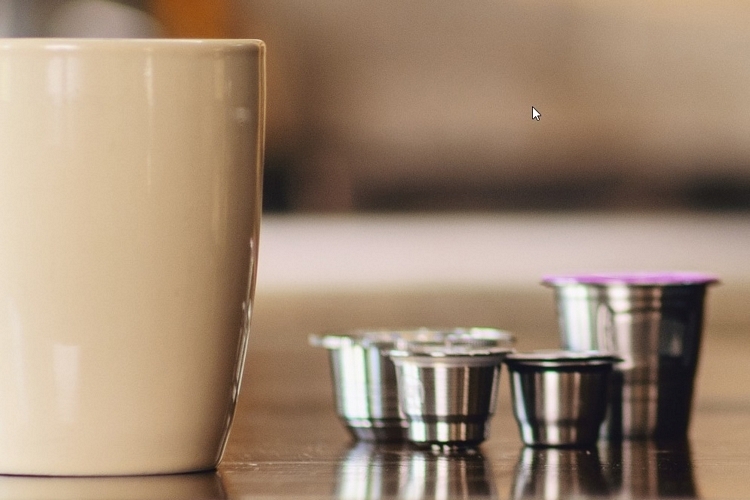 The PODMKR uses a stainless steel conical burr for precision grinding, with options for 30 different grind settings, so you can make your coffee as fine or as coarse as you prefer. Prefer the flavored blends that already come with your pods? Well, maybe you can experiment with yours, as there are plenty of guides on the internet on how to replicate specific flavors. Of course, that will require a bit more work than just ordering a pod, but when you figure it out, it will save you a good chunk of money, not to mention make you feel better about creating less waste.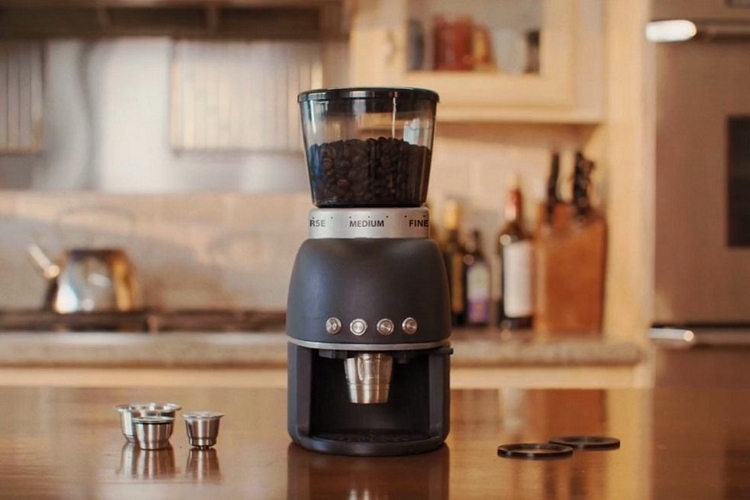 Because it looks like any regular coffee grinder, the appliance should be able to slide neatly beside your coffee maker, so you can simply go from one to the other any time you're making yourself a cup of coffee. The pods, by the way, are dishwasher-safe, too, so you can simply throw them in with the dirty dishes any time you're done making coffee for the day.
A Kickstarter campaign is currently running for the PODMKR. You can reserve yourself a unit for pledges starting at $99.